What The Hack?! Retexture
— This mod only changes the graphics
— Safe to add or remove from a save game
The textures of
What The Hack?!
, one of the best mods in Rimworld, are really cool.
But there seems to be some dissonance with today's Rimworld graphics.
I've been waiting for someone's new texture for a long time…
but I can't wait any longer.
Thanks to roolo for making this awesome mod!
Just place it under
What The Hack?!
Rogue AI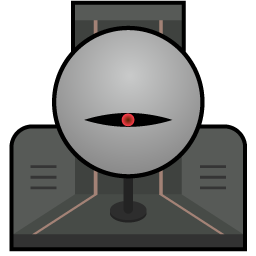 Mechanoid Platform
Hiveship Hacking Facility
Mechanoid Hacking Facility
Mechanoid Workshop
Mechanoid Parts
Extracted Brain Data
Hive Data
16 Modules
*My Retexture Mod
—
SRTS Expanded
—
Old Genesis
—
BioReactor
—
Questionable Ethics Enhanced
—
Simple Eye
—
Android Tiers Skymind
—
Colony Manager
—
Repair Workbench & Mend And Recycle & Repairable Gear
—
EPOE & EPOE Forked
—
CE Loading Bench
Download: WTH retexture [JGH] [0.363 MB] (2021-09-30)