Compatible with 41.65
UPDATE: 01/12/2022
-Fixed some outdated code for recalculating walls and corners that didn't work in MP.
-added or increased spawn for items.
-Increased Clay spawn chances when foraging.
-Updated code for building brick walls, may solve some potential issues, specially in MP.
-Fixed an MP-related error that made players unable to join (Thank to Fenris Wolf for finding the cause).
-Added lemongrass and wheat to foraging.
UPDATE: 01/02/2022
-Increased Clay spawn chances when foraging.
-Fixed an error when trying ti right-click grab items from the ground (Servers may require to delete the mod's folder and re-download).
This is a pack containing my mods that were tested and confirmed to work with build 41.65. If you want to play MP with my mods give preference to this pack. It won't be updated as often as the separate mods so it doesn't cause file version issues for players all the time.
DO NOT use this pack along with the mods included here!
Currently it includes:
Beautifying Time
More hair and beard styles, more hair dye colors.
Building Time
More carpentry and metalworking options, new masonry skill to build with concrete and bricks.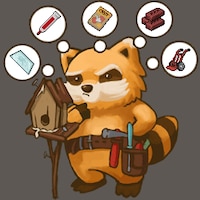 Clearing Time
More items can be used as improvised weapons.
Cooking Time
More food items and recipes to craft.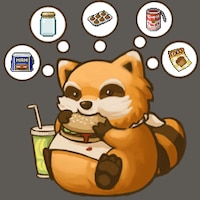 Drinking Time
More items can be used to hold water and collect rain water.
Exploring Time
More light sources, gas lanterns, head flashlights, torches.
Farming Time
More crops and some new utilities for them.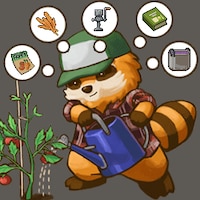 Foraging Time
More vanilla items can be found by foraging, new items like berries, dead animals and others.
Learning Time
Maintenance skill books, survivor notes that teach engineer recipes. Players can copy magazines using notebooks.
Join my Discord server to talk about my mods:
https://discord.gg/dzbZgzXNTT
And if you can always…
[www.patreon.com]
Tags:B41,Food,Items,Books,Literature,Misc,Models,Multiplayer,Weapons
Workshop ID: 2683041078
Mod ID: AwesomeTime
Download: Soul Filcher's Awesome Time [4.5 MB] (2022-05-11)