Initially, this mod added its own towing physics with a rope and a rigid hitch. But the developers liked this mod and they added the towing option to the game!

Mod expands and improves towing, which is added to the game.
Supported version: 41.x
More details:
Support for mods that add new cars
All mods that are added cars, but which have not been updated to support trailers, will work with trailers!
Added "Tow bar" item and the ability to tow a car like a trailer
Now you can tow a car and stay with unbroken trunk!
** Towing with a rope is possible without an item (like every car have tow rope)
Advanced physics
Parking brake. Now you need to remove from the parking brake to tow the car. You can also remove the handbrake and simply push the car off the road.
Small changes in physics balance.
Special towing vehicle
Added support for tow truck. The tow truck can attach a car to a hook. It is also easier to use a tow truckto remove burnt-out cars from the road.
And you can flip upright the car!

!The mod does not add a tow truck to the game!
Here's an example of a mod that adds a tow truck to the game:

Tow Truck - Chevalier Rhino

Improved interface
Added icons for different types of cars and different types of towing. Added multilevel selection menu. The menu sees several cars at once and you can select the type of hook.
The ability to push the car with your hands
Now you can move a car that is stuck due to a bug or for another reason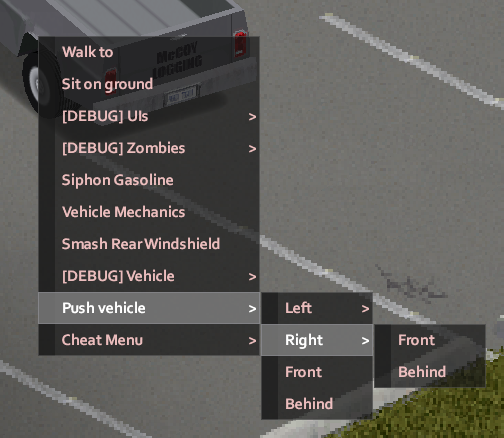 Mods that complement this mod well:
Tow Truck - Chevalier Rhino

Special towing vehicle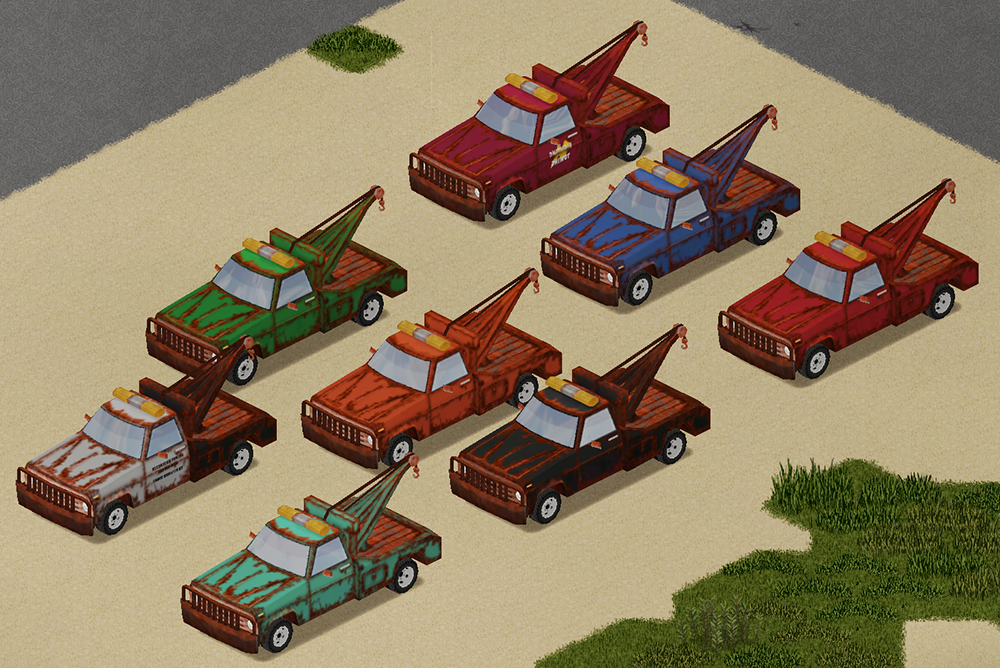 Autotsar Trailers
New types of trailers: RV home, tanker, different trailers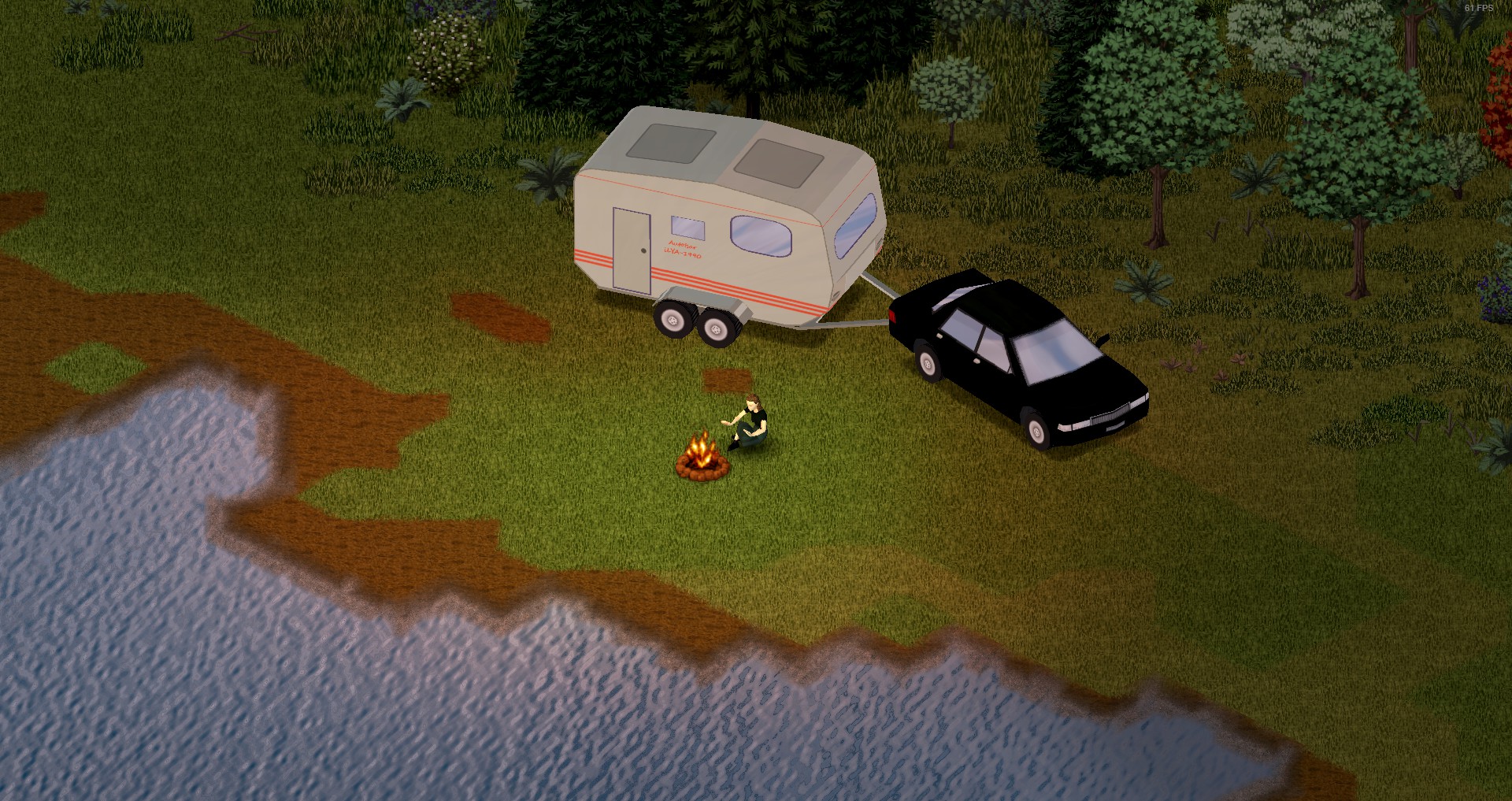 Filibuster Rhymes' Used Cars!
Many new cars


Crashed cars
Adds a large number of damaged cars

Supported languages:
- English
- Russian
- Polish (Thanks to geras)
- German (Thanks to 0xM4RC3L)
- French (Thanks to Zerless)