A small mod which adds 1x1 and 1x2 fridges for you to store meals and ingredients, ideal for kitchen and dining room placement when a walk-in freezer just won't suffice.
FAQ
Q. What is the difference between this and RimFridge?
A. Basically, RimFridge is built to be feature rich, and SU: Fridge is built for high performance. RimFridge fully simulates the RimWorld temperature mechanics, whereas SU: Fridge has a quick patch to essentially just halt the food rotting code.
Pick RimFridge if you prefer the simulated approach and glass overlay. Pick this mod if you're trying to build out a lightweight, high performance modlist.
Q. What are the stats?
A. It uses 80W and 150W (1x1 and 1x2) power when the room its in is 15C or warmer, and it scales down to 10% power draw if the room is below freezing. It's unlocked with the Air Conditioning tech, it stores food, natural body parts, drugs, and has comparable storage as the deep storage meal tray.
Compatibility
Integrated support for LWM Deep Storage

It supports the following fridge-adding mods:


[JDS] Simple Storage - Refrigeration. This patch also makes its RimFridge dependency optional instead of required.

Little Storage 2

Deep Storage Plus

WIP: Project RimFactory (dev is planning on adding support on their side next update)

Compatible with Dubs Paint Shop.

Should support pretty much all food-adding mods, so long as they use the foods category.

It can coexist with RimFridge, in case you use both mods.
For other modders
If you would like to build your own fridge assets and use this code, just add this to the definition. It will make any rottable item on its tile(s) be considered freezing:
<modExtensions> <li MayRequire="owlchemist.fridgeutilities" Class="SimpleFridge.Fridge" /> </modExtensions>
Credits
Artwork and mod concept by Madman.

Special thanks to Kayedon for beta testing.
You may also like...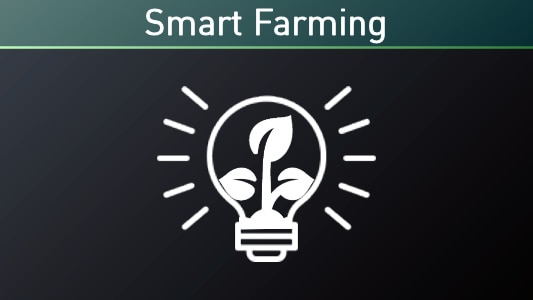 🦉
GitHub
[github.com]
---
[ko-fi.com]