Ever felt like your bills tab is full of useless junk you will never use? I got you! Now you can remove those and keep your bill tab nice and clean.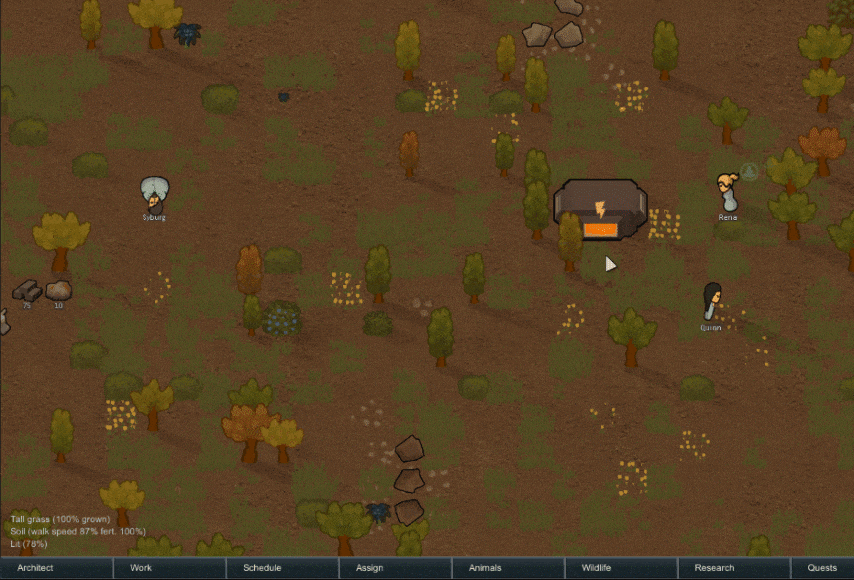 This mod adds gizmo to all workbenches that have "Bills" tab. Upon clicking this gizmo special window containing list of all recipes of this bench will appear. You can disable any of those and they will not appear in "Bills" tab until you turn them back on.
Frequently Asked Questions
[Q] Can it be added/removed mid game?
[A] Yes.
Bugs and suggestions
If you encounter any errors related to this mod or notice bugs, please post about it into
bug reports section
. Also feel free to post any suggestions in comments on how to make this mod better.
Compatibility
Should be compatible with anything, including Mint Menus or Categorized Bills.